With Road Law Barristers you will receive specialist advice and assistance from the day you get in touch with us for your initial free consultation to the conclusion of your case. You will be working together with a skilled and experienced barrister. We are able to offer you this direct service by taking advantage of a change in the law.
Barristers and Solicitors are two different types of lawyers. Barristers are specialists in conducting court cases and drafting persuasive legal documents. It used to be the case that you could not directly instruct a barrister to represent you, rather you had to go through a solicitor who would, in turn, instruct a barrister on your behalf. However, you can now come straight to us with your legal problem, saving you time and money.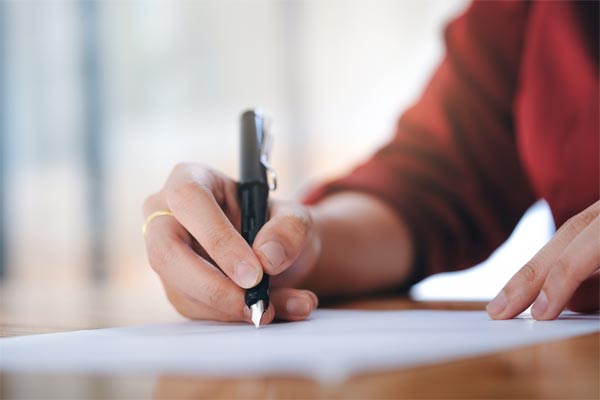 Whether you have received a notice of intended prosecution through the post, been summonsed to attend court or are just worried that you may be charged with a road traffic offence, the first thing to do is to get in touch with us. You will be put in contact with a barrister specialising in motoring law, who can provide you with expert advice.
The barrister will talk with you to find out more about your situation, review the legal papers you have received and will advise you of your options, so that you are in the best position to decide how you would like your case to proceed.
Once you have instructed your Road Law Barrister for a court hearing, he or she will begin preparing your case. You will have direct access to your barrister up to the conclusion of your case, working with them to ensure you have all the information you need to achieve the best possible outcome.
We know how stressful it can be to be accused of a motoring offence. The law can be very technical, the rules are often complex and the procedures confusing. Your barrister will use their wealth of experience to guide you along the process, from beginning to end, and advise you as to the next steps. You can rely on continued support all the way through.
Our barristers are specialist trial lawyers, trained and experienced in arguing driving and motoring law cases in order to get our clients the best possible results. We have decades of experience in the Magistrates' Court, Crown Court, High Court and Court of Appeal.
Many people feel incredibly nervous at the prospect of attending court. Depending on the type of case, you may have to give evidence. We will guide you through the process of a court hearing to ensure you feel as prepared and comfortable as possible. Your barrister will meet you at court before the hearing and will spend time with you afterwards going through the court result. In short, you will have your dedicated barrister on your side throughout your hearing.